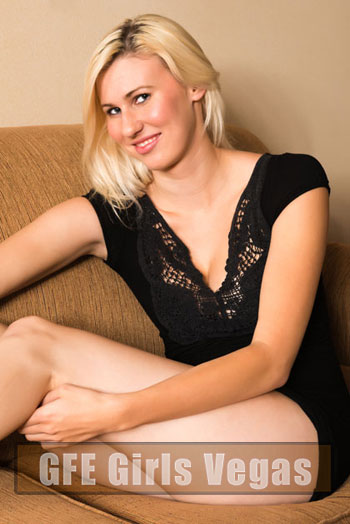 I had the perfect time last night. I really don't know how else to put it. It was incredible. We didn't do anything out of the ordinary or different from what I might normally do, but the guy...wow. I, like, I just don't know how to describe him either. A true gentleman without being shy or bashful? He knew how to treat a lady every step of the way. I really don't understand how in the hell a guy like that can still be available. Either he's gay and is just really, really good at faking it (and I mean really good), he's already married, or just something is wrong in the universe. Hell, I'd drop everything and marry that man right now. Fuckkkkkkk last night was amazing.
The night started off like most other nights. I received my instructions for where to go and the basics for what he had planned. He wanted to go to a nice dinner, see a show and then go on from there. Alright, fine. Stuff I do at least once a week. So, I arrived to the hotel. Nothing over the top where it is a bachelor just throwing around money to impress me. I've seen it all so, how does that song go? "it don't impress me much." He opened the door, an attractive man, not drop dead gorgeous, but nice looking. Well put together. He had his shirt tucked in. Ha, surprisingly that is hard to come by. He greeted me with an incredibly warm "hello" and offered me flowers. Daisies and lilacs. Not sure how he knew, but my favorite. The lavender color and white were so beautiful and smelled amazing. We left the flowers in the room and then left.
Dinner was fantastic. Food was good, conversation was incredible. Not the same boring shit of asking me how long I've been in "this line of work," if I've ever escorted someone famous before, what I "want to eventually do with myself." Ugh. I hate that shit. No, just pure, stimulating conversation. He talked to me like an honest to God human being. Ha, who would have thought. Maybe he watched Pretty Woman a few to many times. But between the conversation and the eye contact, he just slowly drew me in emotionally. Like he had a fishing liner caught in my mind and was slowly reeling me in.
We went to see a live performance later on after dinner. Not a rock concert, not Britney Spears (I love me some Britney, but after a dozen times with the same show, I don't need to see her again for a long, long time), but a show with a story. I don't get to see much performance theater, but I loved it. At one moment in the evening I reached over and took him by the hand. Not as an escort, but as a woman. I didn't even realize I did it until I had his warm, muscular hand in mine. He looked at me and smiled.
At the end of the night, he didn't ask for a massage or probe around the idea of fucking (I wish he had). he simply kissed me on the cheek, gave me a hug, and was gone. Like some overly sappy, romance movie, but for real. I just can't get him out of my head. He really did impress me much (a whole lot).
- Tattiana